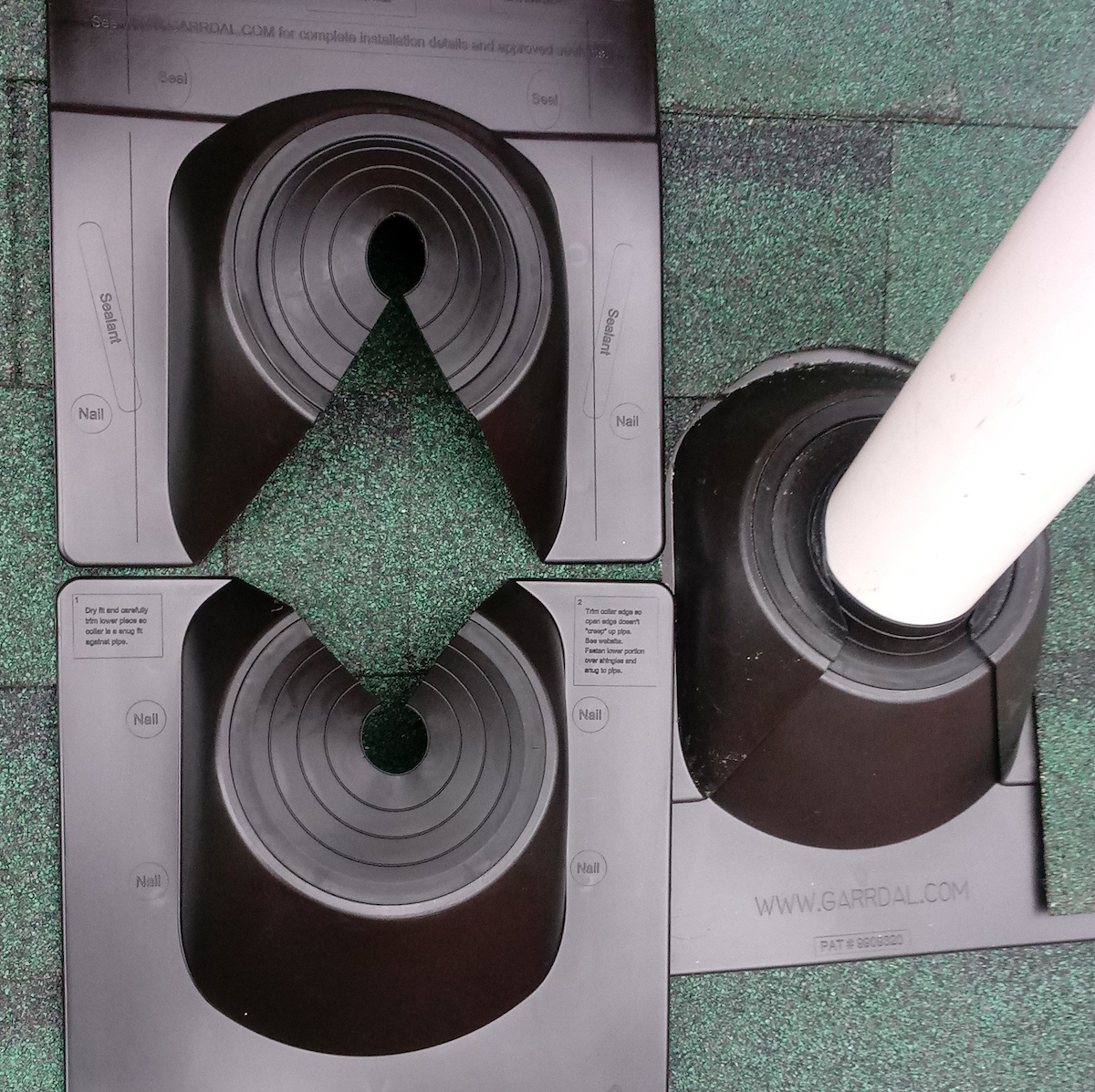 Garrdal is an american-made, 2-part pipe flashing that is designed to go around wire masts, high efficiency appliance stacks and other pipes with obstacles
Proudly Manufactured In The USA!
Garrdal Looks Amazing On Every Roof
Installs On Most Pipes Hassel Free!
Why Should You Use Garrdal?
Installs In Less Than 60 Seconds
Perfectly Seals All Pipes Up To 5″ In Diameter
Extreme Temperatures And UV Resistance
UV Resistant Co-Polymer Rigid Base
New Construction Appearance
Does Not Crack Or Lift With Weathering
Supports American Manufacturing
Send Us A Message Or Click The Link Below To Learn Why Garrdal Is The Best Quality Retrofit Solution Available.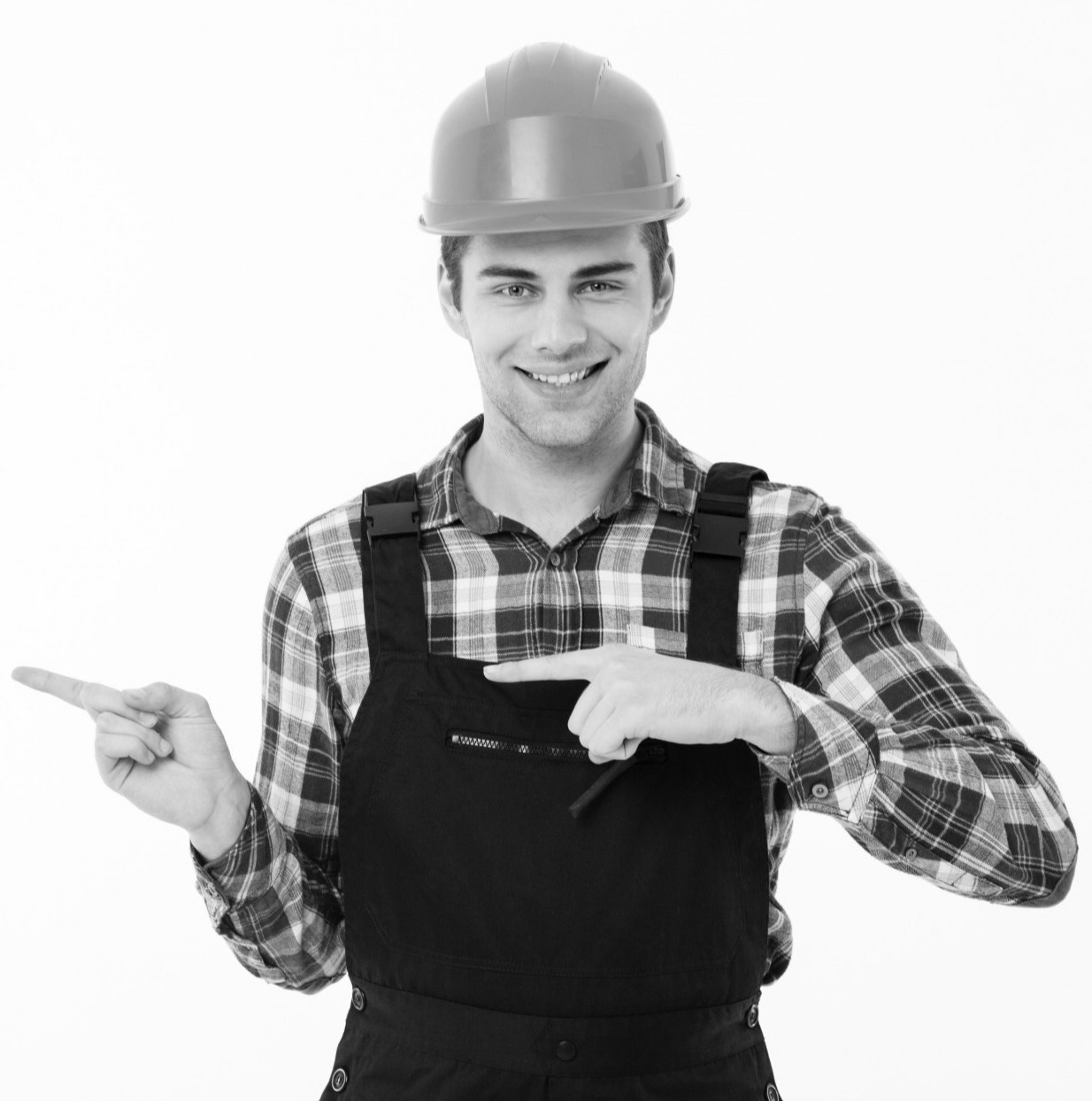 Who is Garrdal Corporation and what is Garrdal?
Garrdal Corporation is a privately owned, American company located in Toledo, Ohio that manufactures a retrofit 2-part pipe flashing .
Is Garrdal more expensive than other pipe boots?
No. Garrdal costs roughly the same amount as other retrofit pipe-flashing accessories.
Where can I find Garrdal?
For contractors: Please check the "For Roofers" page on this website for a directory of roofing suppliers who stock Garrdal.
For Supplier: Give us a call today and we'll get an order shipped to you within 3 business days.
As a dealer, what are my ordering options?
Garrdal can be ordered in quantities of 24, 48 and 72 units. Since each Garrdal pipe flashing consists of 2 parts, an order of 24 units will come with 48 parts, 24 tops and 24 bottoms. Please check the "For Dealers" page for more information.