Print A Copy Of This QR Code!
Click QR to get PDF to print.
Set it near Garrdal on the counter so that Contractors can check out Installation!
Dealers, if you are not already, you should be stocking Garrdal! The demand exists and Garrdal is a superior product at the same price point as the other inferior brands. By stocking Garrdal you are offering your roofers a choice of selection. If roofers don't find what they are looking for at your store, they will go to another one. Please browse our website in its entirety and learn what our Garrdal 2-part pipe flashing has to offer you and your roofers.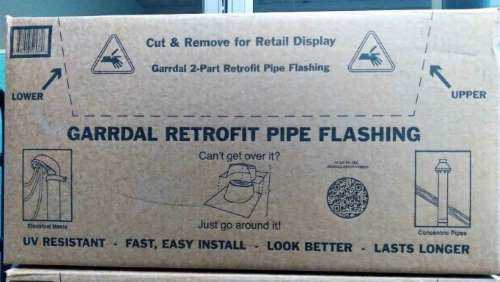 Boxed Garrdal is easy to display for contractors, simply cut away part of the front of the box and roofers can see each piece, images of common uses and a QR code that can be scanned to take them to a 2 minute info video.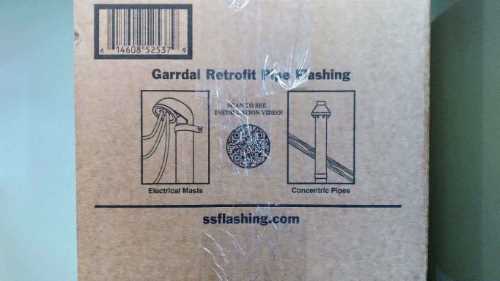 Close up of the label. Parts are packaged with literature.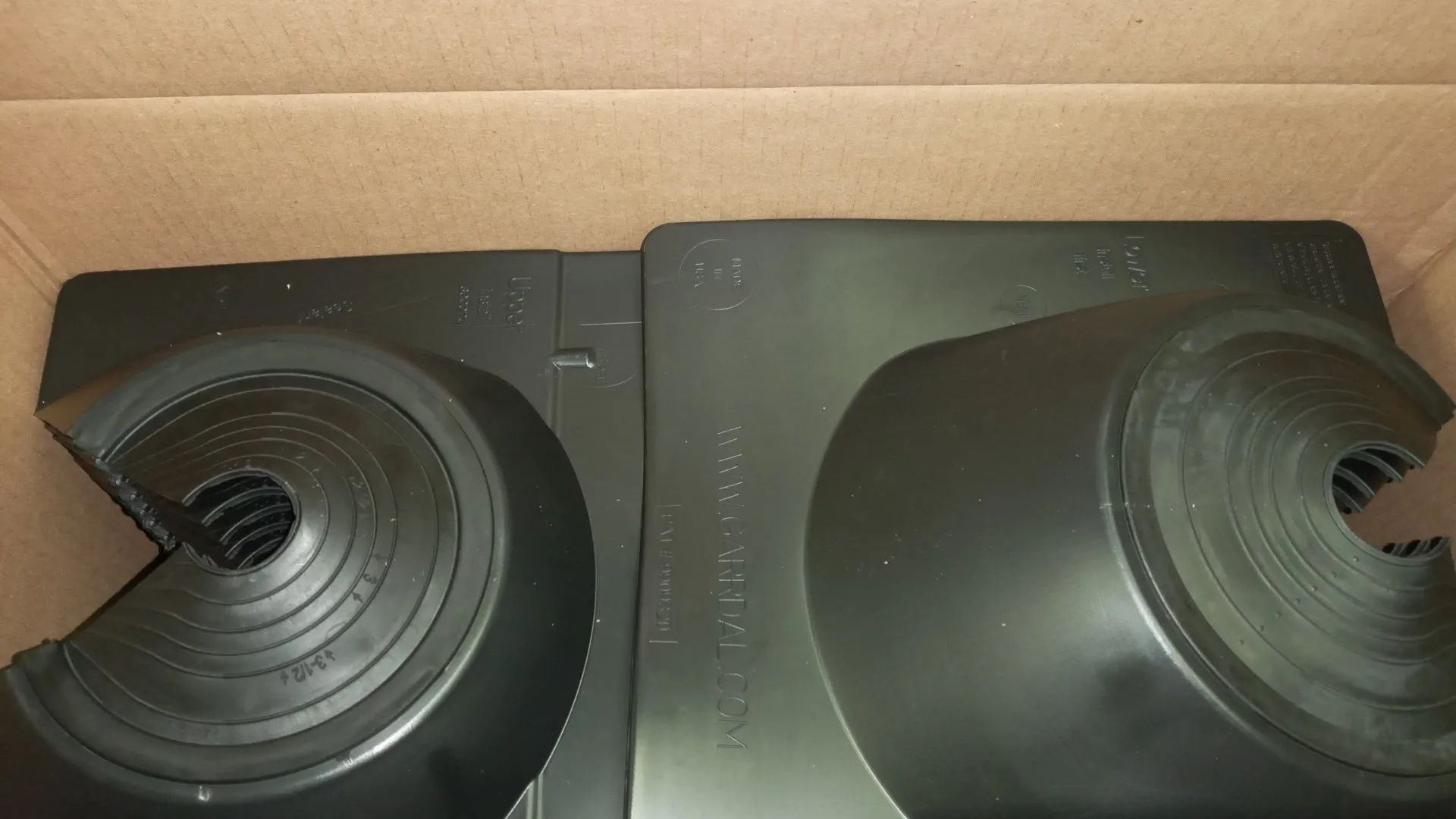 Image of open box. Uppers to the left. Lowers to the right.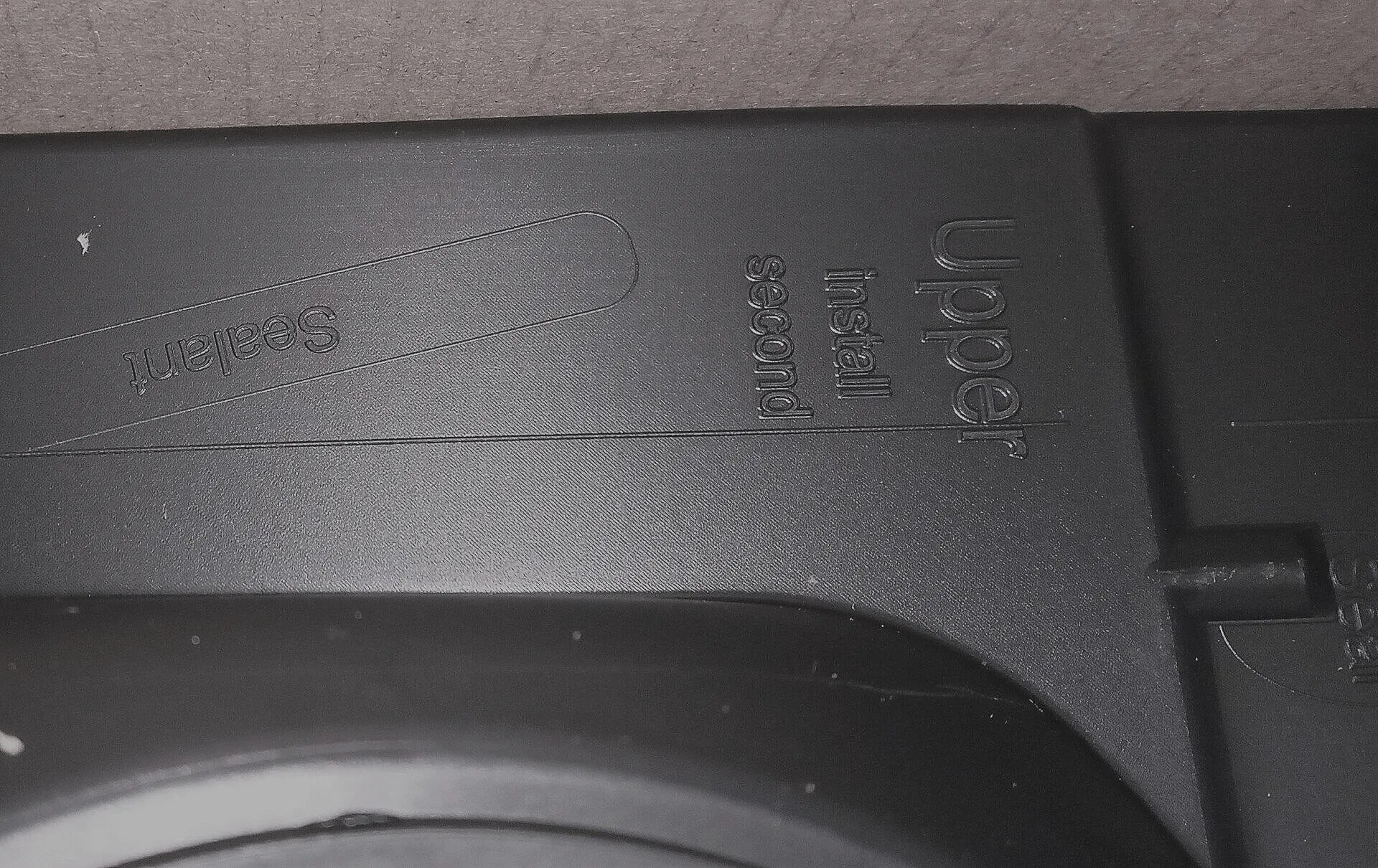 Upper part is labeled UPPER. Install second.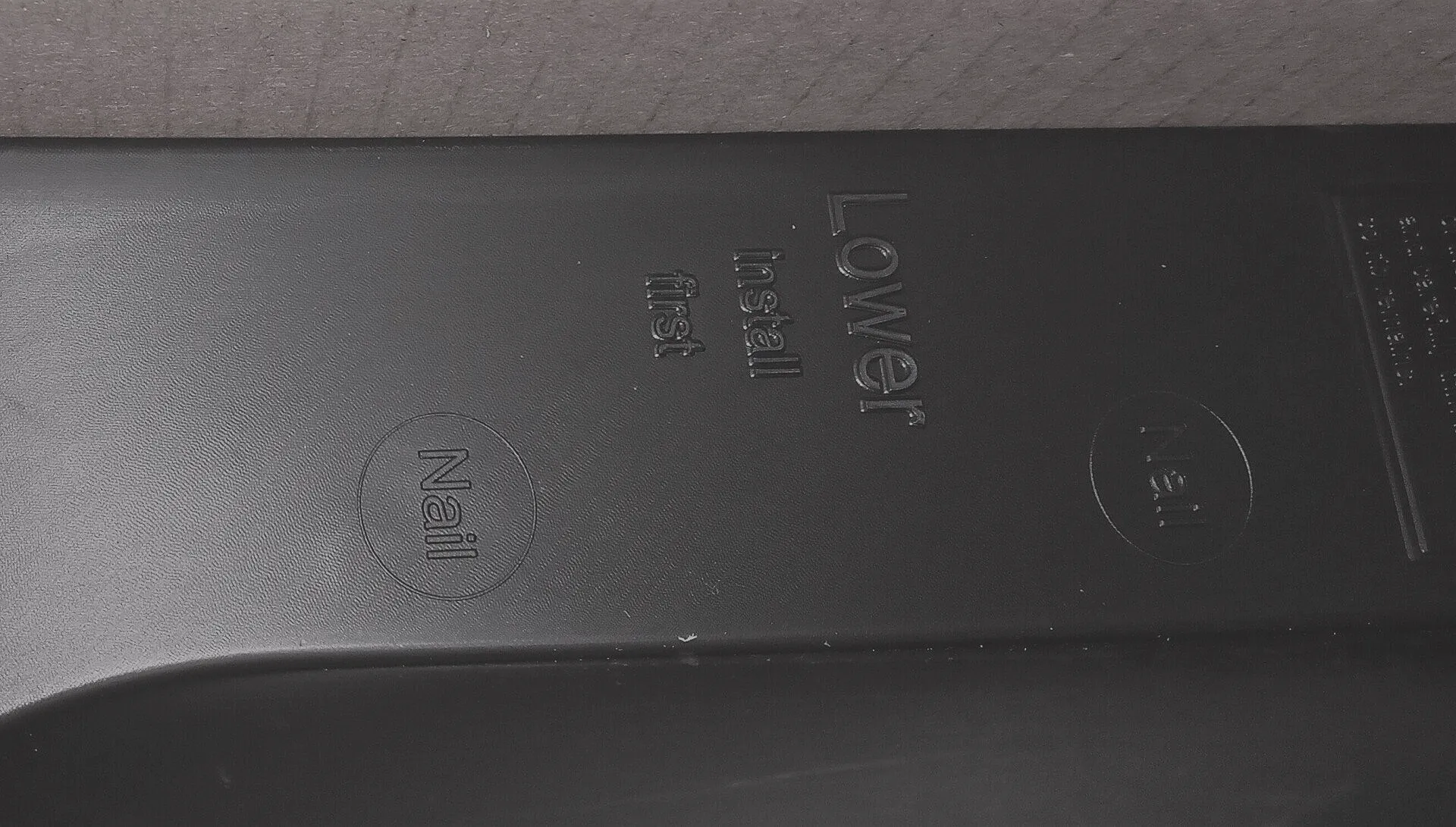 Lower part is labeled LOWER. Install first.
If it matters how GARRDAL is packaged, notify us on your purchase order.
Units are packaged in a box of uppers and lowers unless otherwise instructed.
SEE image above parts are in the SAME BOX.
Returns are subject to a 25% Restocking Fee
Ships with UPS from the 43615 zip code.
Each set weighs approximately 1 lb. Each part weighs about 1/2 lb.
Volume discounts at orders of 48, 144, and 288 units.
Indicate on PO if you need card stock counter cards or tri-fold brochures.
Below you can download the counter card:
Counter cards are ideal for informing your customers who can't get into the branch, that you stock Garrdal.